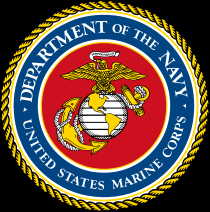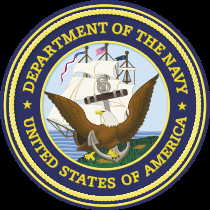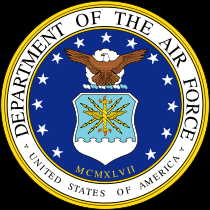 National Women Veterans of America
WWW.WVANATIONAL.ORG
National Women Veterans of America is a voice for women
who have and are currently serving in the Armed Forces.

And advocate for women veteran's rights, issues and benefits.

Where sisters of the Armed Forces come together!
---
Women Veterans of America National Convention
September 16-18, 2016
South Haven, Mississippi

Please join us for a great convention and fellowship in Mississippi.
Click on the link below to download and/or print a registration form:



2016 WVA Convention Registration Form

The key note speaker for the convention will be


CMDCM (AW/SW) Evelyn "Vonn" Banks, USN - Retired
Please click on her name for a complete biography of this amazing veteran.
---
Women Veterans of America Website Links:
WVA Website Links important to Women Veterans
---
WVA Mission and Vision
WVA Mission:
Women Veteran's of America shall advocate for all Women Veterans
and for women currently serving in the Armed Forces.
This is accomplished by:
~ Providing information and support for
Women Veterans
~ To be liaisons to proper government agencies
~ To assist women veterans in obtaining VA Benefits
~ Serve on the Women Veteran's Advisory Committees
~ Serve through the VA Volunteer Services
~ Participate in Veteran's Outreaches
~ Participate in ceremonies honoring all Veterans
~ Become involved in local and national issues pertaining
to all women veterans and to those women presently
in the military
WVA Vision:
To be a voice for Women who have and are serving in the United States Armed Forces
and to act as an advocate for Women Veteran's rights, issues, benefits and recognition.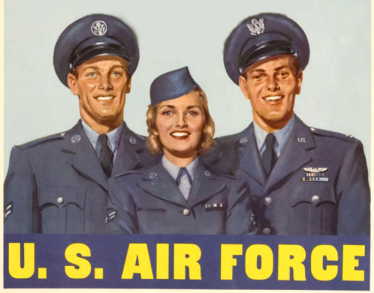 Women Veterans of America is a registered 501(c) 19 organization.
---
---
This site has been updated 8 August 2016
This Page Has Been Visited

Times.
Kimberly King- Website Editor - U.S. Navy
flygal46@yahoo.com
Please email me your question, comment, or suggestion for this website.