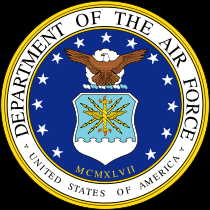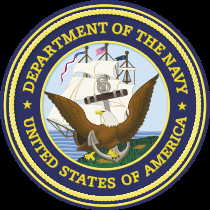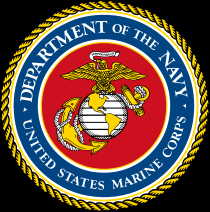 National Women Veterans of America
~ Chapters ~
---
Chapter # 8 - Houston, TX
Commander: Rena Dugat
Email: rddugat@yahoo.com

---
Chapter #20 - Nashville, TN
Commander: Marcia Whitelaw Rambert
Email: comwvac20@gmail.com
Facebook Link: Nashville WVA

---
Chapter #46 - Charleston, South Carolina
Commander: Vicki Johnson
Email: vickilmjohnson@gmail.com

---
Chapter #47 - Clarksville, Tennessee
Commander: Teresa English
Email: teresa.k.english.civ@mail.mi

---
Chapter #48 - Denton, Texas
Commander: Camilla Zimbal
Email: wvachapter48@gmail.com
WVA Chapter 48 Website
Click here to view an overview of year one for Chapter 48.
---
Chapter #49 - Abilene, TX
Commander: Geri Massey
Email: gddmassey@gmail.com

---
Chapter #50 - Huntsville, AL
Commander: Gail Spearman
Email: gl.spearman@yahoo.com

---
Chapter #51 - Myrtle Beach, SC
Commander: Bambi Bullard
Email: Bambijo@sccoast.net

---
Chapter #52 - Rockland County, NY
Commander: Sharon Bailey
Email: sbailey@bridgesrc.org

---
How To Start A Chapter In Your Area
Women Veterans can get involved in helping themselves and our "sisters" aquire better health care.
Women Veterans of America can help you obtain this goal.
We have the expertise!
We WILL help you EVERY step of the way.
What's the benefits from starting a WVA Chapter?
1. Becoming a member in WVA will make you a part of an extraordinary organization who understands you
and your needs as a Veteran, a WOMAN veteran.
2. Beginning a Chapter in your area will allow you to become a leader in your community and help bring
your sister Veterans together. Your Chapter will be able to participate in all Women Veteran of America events.
3. Becoming a volunteer in the VA Medical Center, you can work within the VA System to assist in becoming
a voice in addressing Women Veteran's issues.
4. We will assist you in becoming appointed to the Women Veteran Advisory Committee in your VA Medical Center.
The WVA will write a letter of recommendation for the position.
5. We will guide you in learning how you can serve on the Women Veteran's Advisory Committee and
in addition, hospital committees that help ensure the best possible care is given to Women Veterans.
Are you ready to start a Chapter? Are you ready to become involved? We invite you!!
Click Here to view a form to start a Chapter today.
Contact Karen Aiken-Henderson, National Vice Commander, to get started.

Karen Aiken-Henderson
National Vice Commander
Email: nationalwva@gmail.com
---
Women Veterans of America is a registered 501(c) 19 organization.
---
National Women Veterans of America - Home Page
WWW.WVANATIONAL.ORG