In Remembrance
Colleen Mussolino
June 30, 2009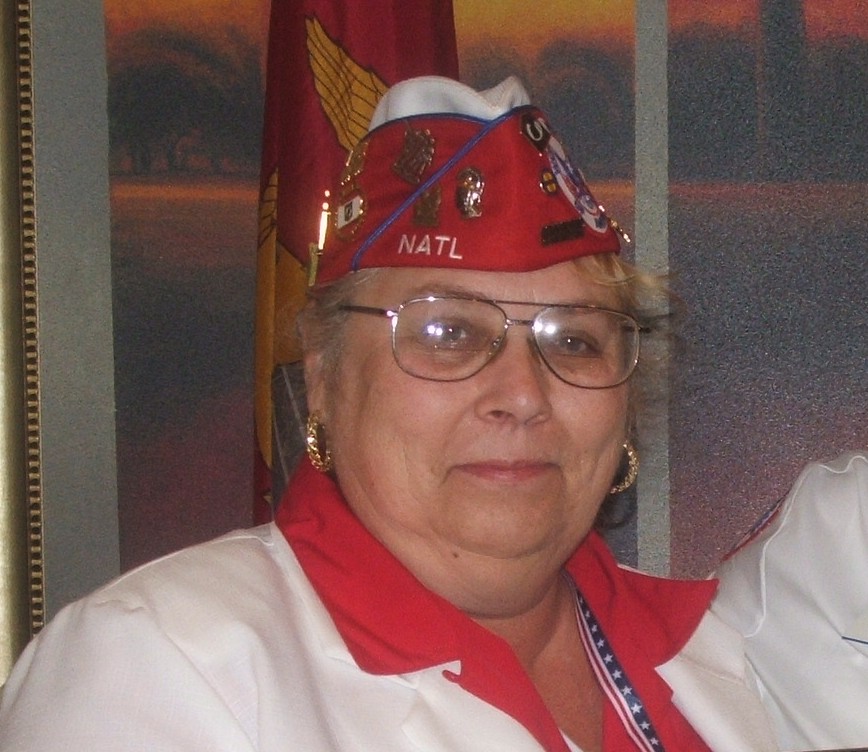 Monday, July 6, 2009, Viewing Hours, 2 pm to 4 pm and 7 pm to 9 pm
Tuesday, July 7, 2009, 8:30 am, Short Viewing, Mass @ 9:45 am held at:
Saint Clare's, 110 Nelson Ave, Staten Island, NY 10308
Burial: Calverton National Cemetery, 210 Princeton. Blvd., Staten Island, NY 11933.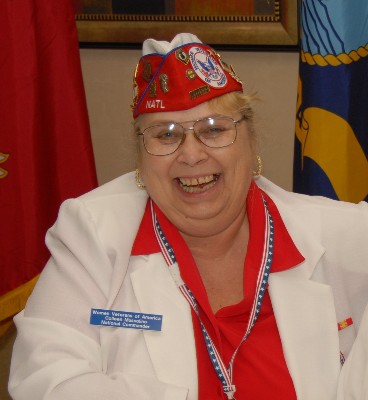 Colleen leaves behind a remarkable legacy. She and the other founders of Women Veterans of America showed tremendous foresight in starting this organization which has done so much for so many women veterans. I pledge to honor her memory and to continue to work to strengthen this organization so that we can carry on to fulfill the mission of Women Veterans of America. I will always be grateful to Colleen and the others who founded this wonderful organization, and I will remember her passion for helping her sister veterans.
National Commander
Women Veterans of America