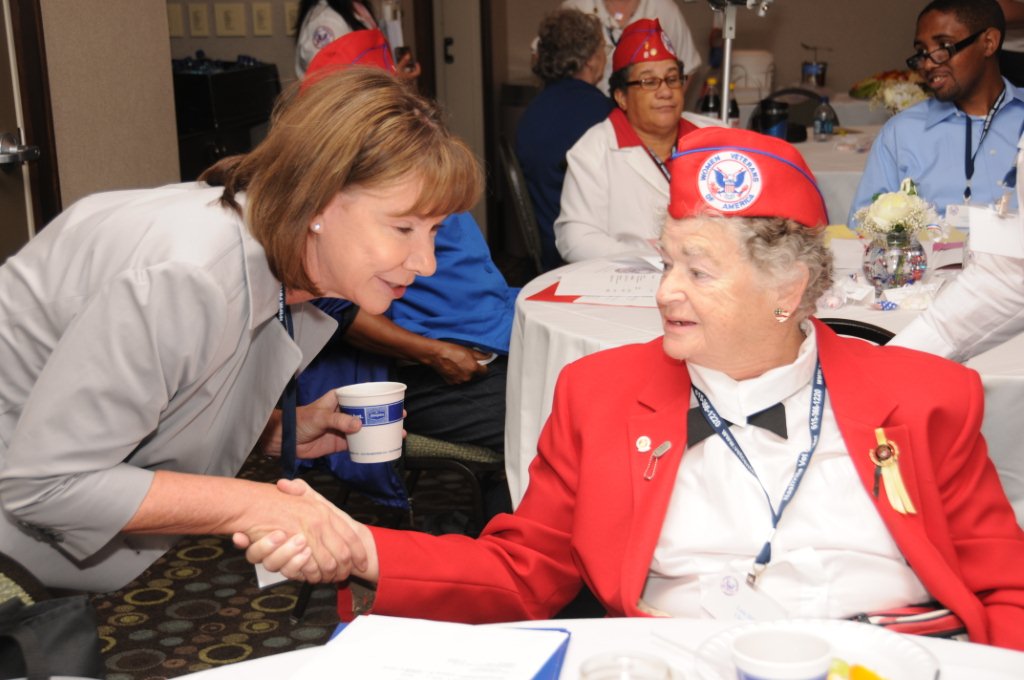 Lois Ann Dillree (SGT Grandma)
U.S. Marine Corps
---
Lois Ann Dillree (SGT Grandma) passed away on 31 July 2012.
She was born on 17 September 1936, in Minneapolis, Minnesota.
Lois spent more than 40 years in scouting and 12 years as a United States Marine (Semper Fi!)
She dedicated her life to her children and volunteered for numerous Veteran organizations.
She continued to work and volunteer until her passing.
She was valued by her family, friends and the people she worked with.
She was a proud patriot and insisted that every Cub and Boy Scout learn respect and honor
for the American flag.
Lois was an active participant in the WVA as a member of Chapter 20, Clarksville, TN.
At the time of her passing, she was the unit's Chaplin.
Sister Veteran, you will never be forgotten.
Semper Fi, Lois